Principal(s) of the Firm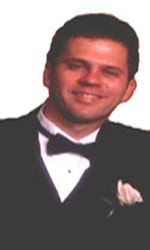 Joseph Soussan founded North American Tax Services in 1997. He is a graduate of McGill University. Joseph is a current member in good standing of the Ontario CPA (Chartered Professional Accountant's) Association (first licensed in 1997).
Additionally he received a US CPA certificate from the State of Delaware back in 1999. He is proud to have passed all 4 parts of the US CPA examinations in one sitting (statistically - at the time - only 15 percent of exam writers succeeded in doing so). In his formation as a Tax Specialist, Joseph completed the rigorous 2 year CICA (Canadian Institute of Chartered Accountants) In-Depth tax training course in 2002.
In addition to having qualified as professional accountant in both Canada and the U.S., Joseph holds a B.Arts degree from McGill University and is an avid music (Classical, Jazz, and Pop) fan.
Joseph has lectured in Canadian and U.S. tax matters at several Ontario tax conferences and seminars.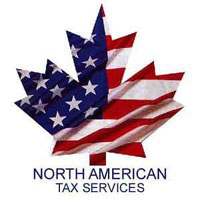 North American Tax Services - Attention: Joseph Soussan


Tel: 416-489-4829


Email: jsoussan@usatax.ca
Copyright © 2021 North American Tax Services